AMA Museum——Model airplane development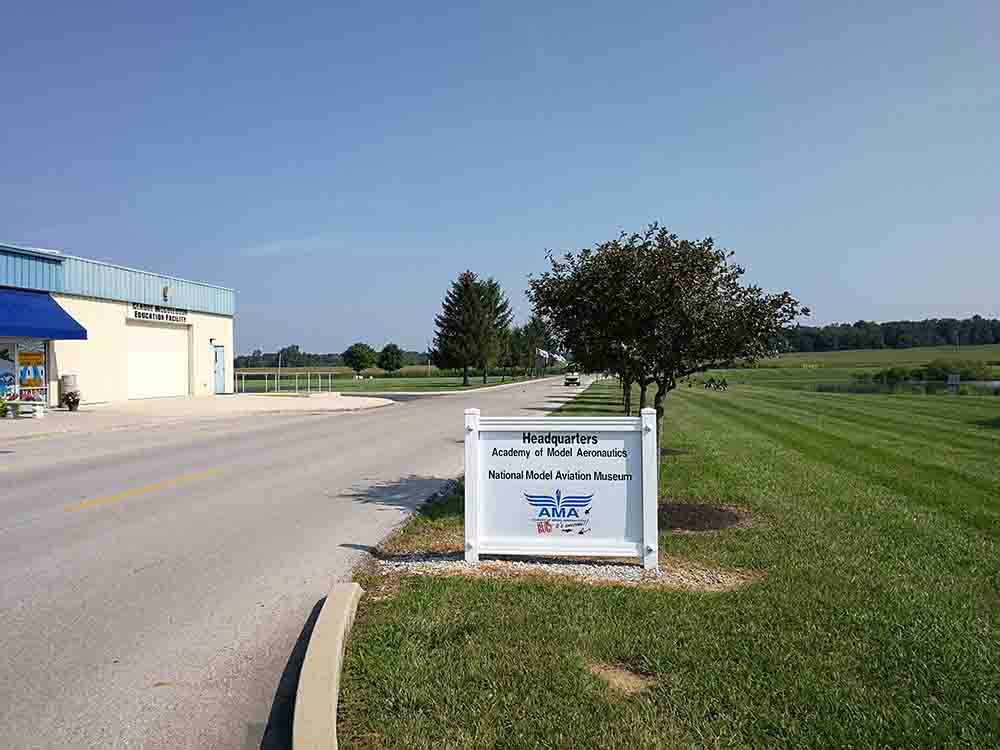 During the IRCHA event, we also visited the American Model Museum
The shuttle into a time machine in the course of development of aviation history aftertaste
These inventions of science and technology have attracted us deeply
Lead us more innovative development of the aircraft industry
●AMA Museum Building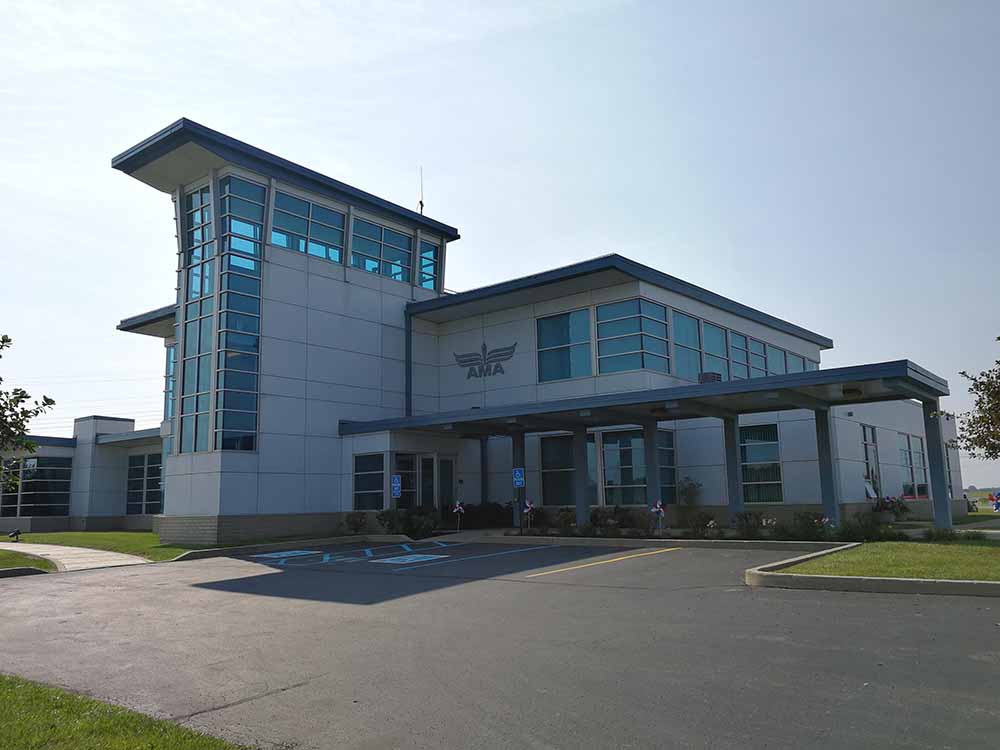 In the United States, there are millions of model enthusiasts, every weekend, all kinds of big and small activities in every corner of the United States, friends gathered in a take-off model aircraft.
The eye is 1950 opening up to now, the very old model aircraft shop.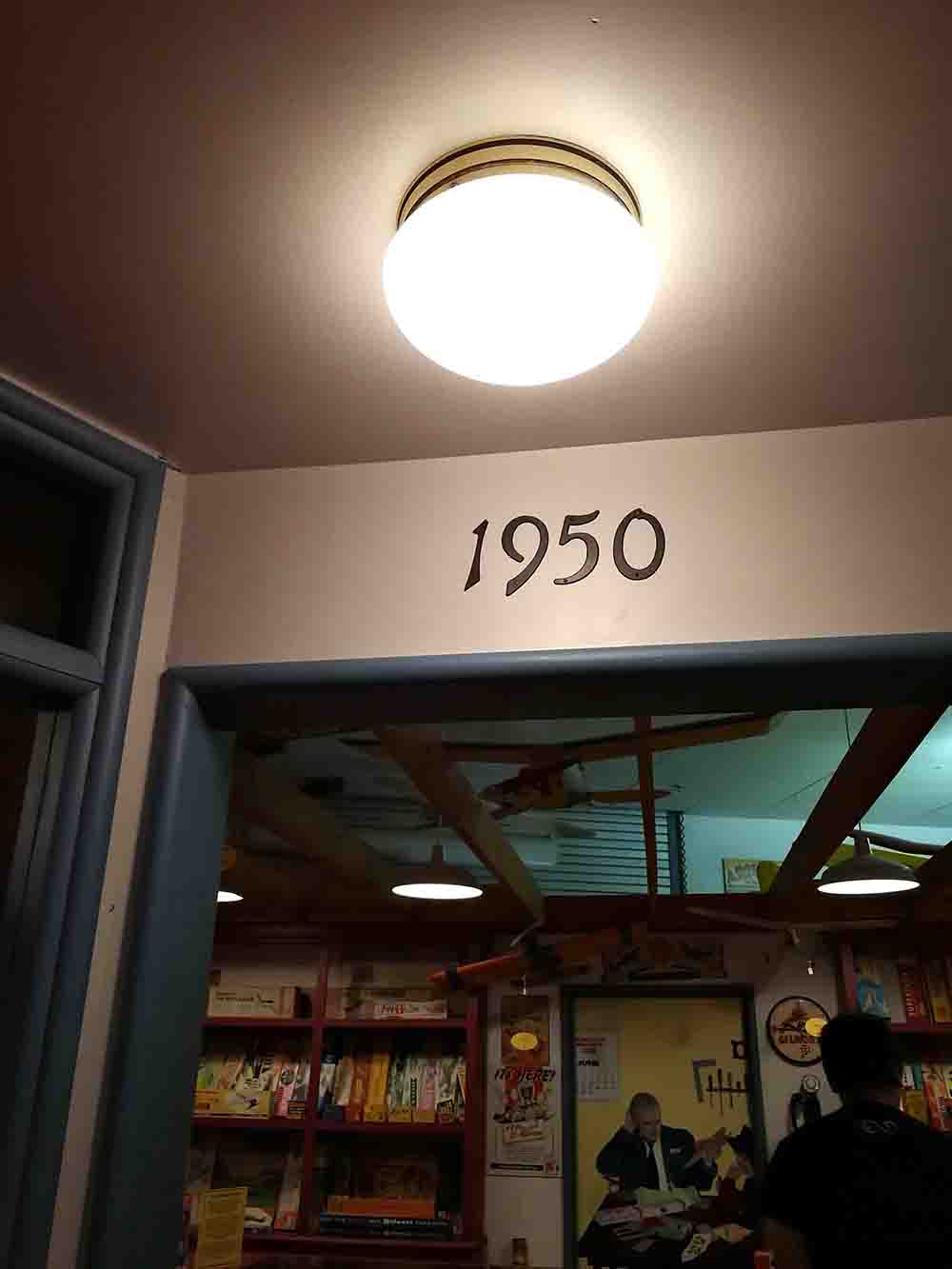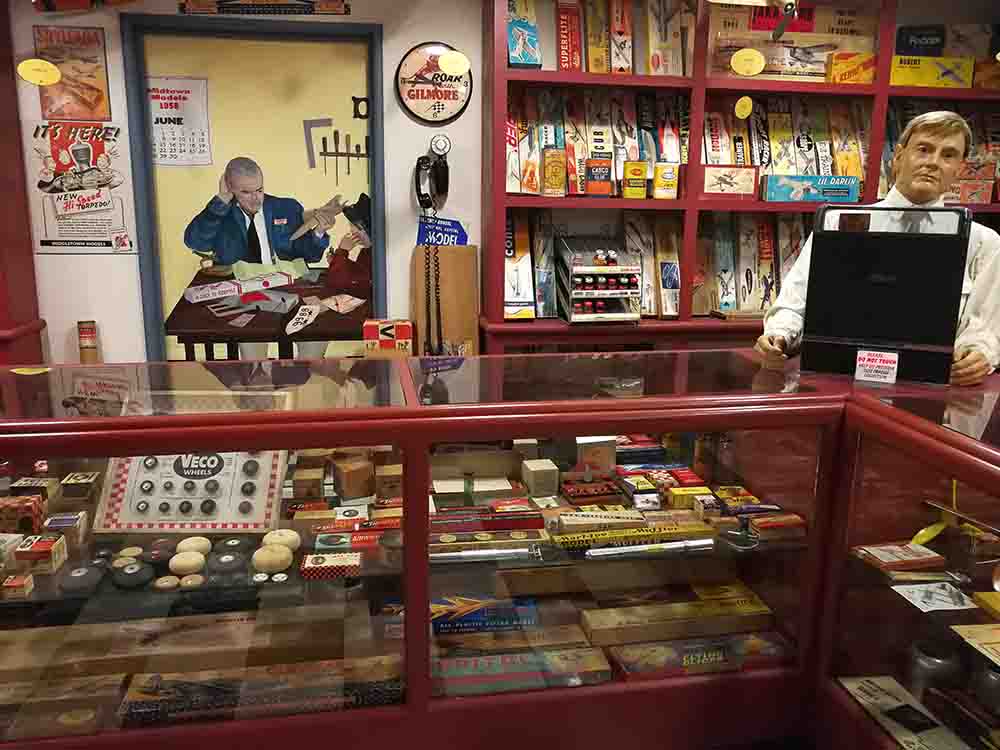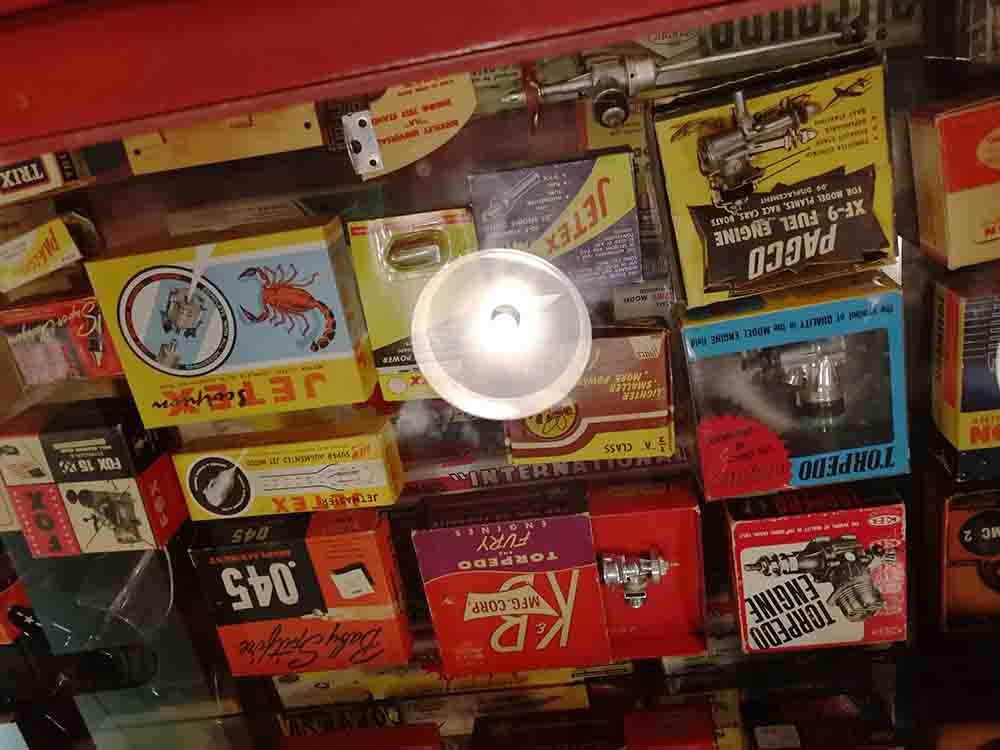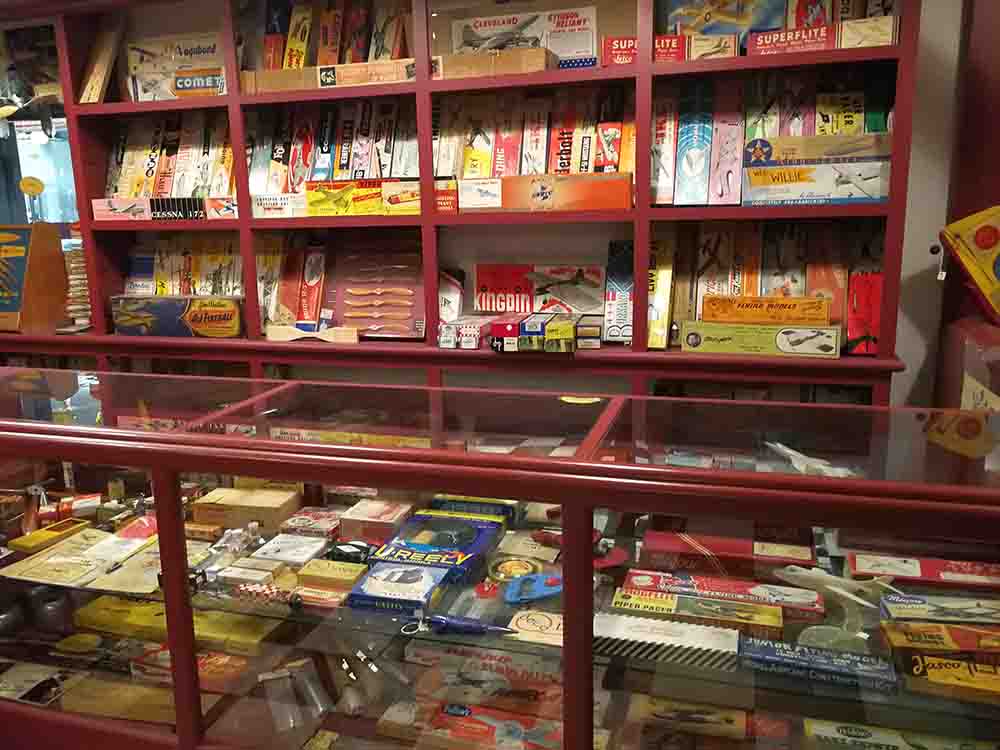 This museum, not only has a strong historical flavor, let visitors feel the humanity since ancient times to the sky diligently pursuit and longing, there are many important landmark in the history of flight aircraft, all kinds of accessories and other artifacts, these are mankind's art treasures. While visiting the Aviation Museum, we will pay attention to the efforts made by our forefathers for the flying dream, and will also be attracted by this colorful model culture.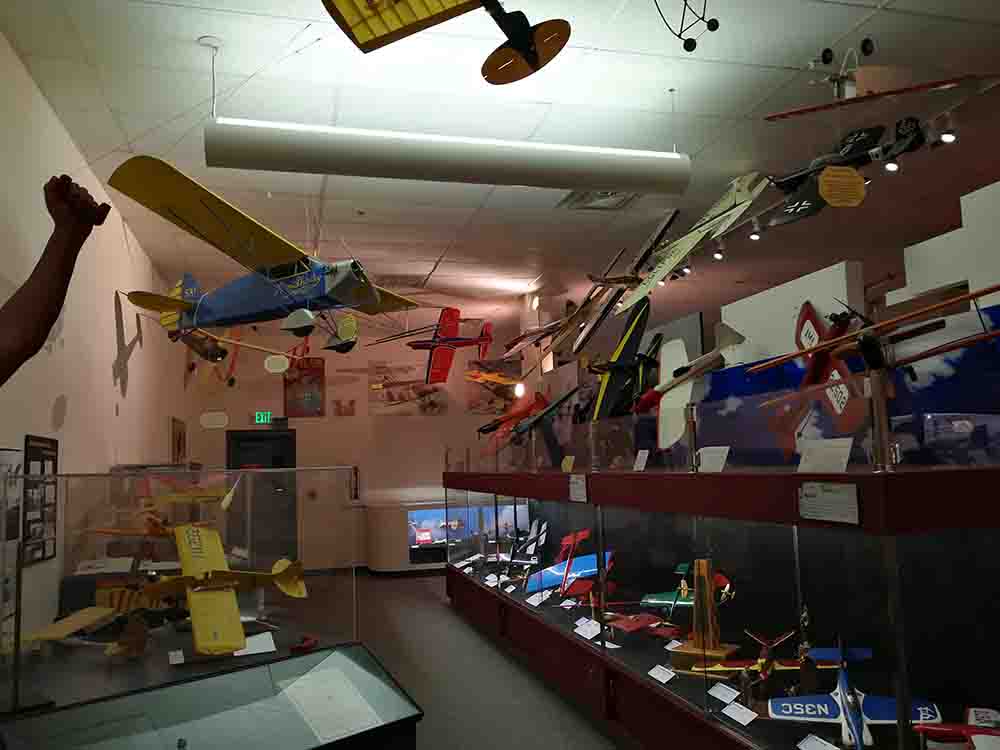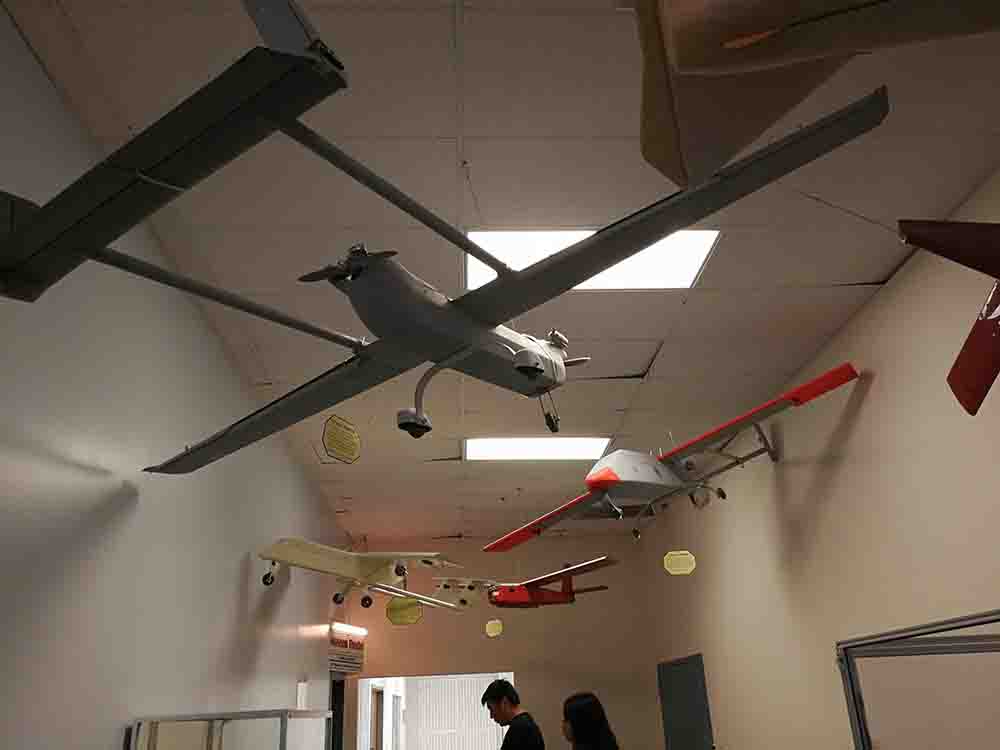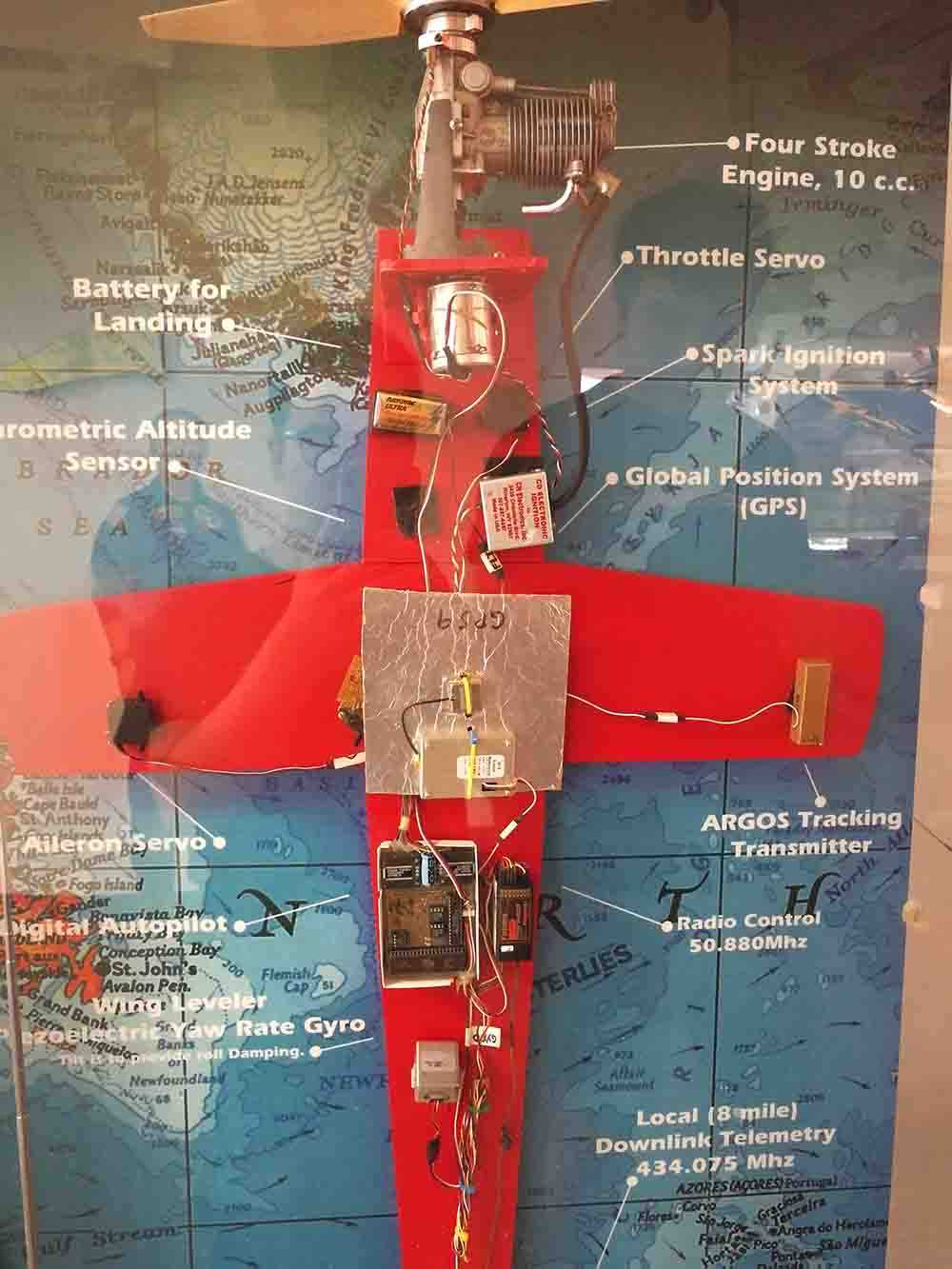 A variety of aircraft models
And aircraft related accessories or parts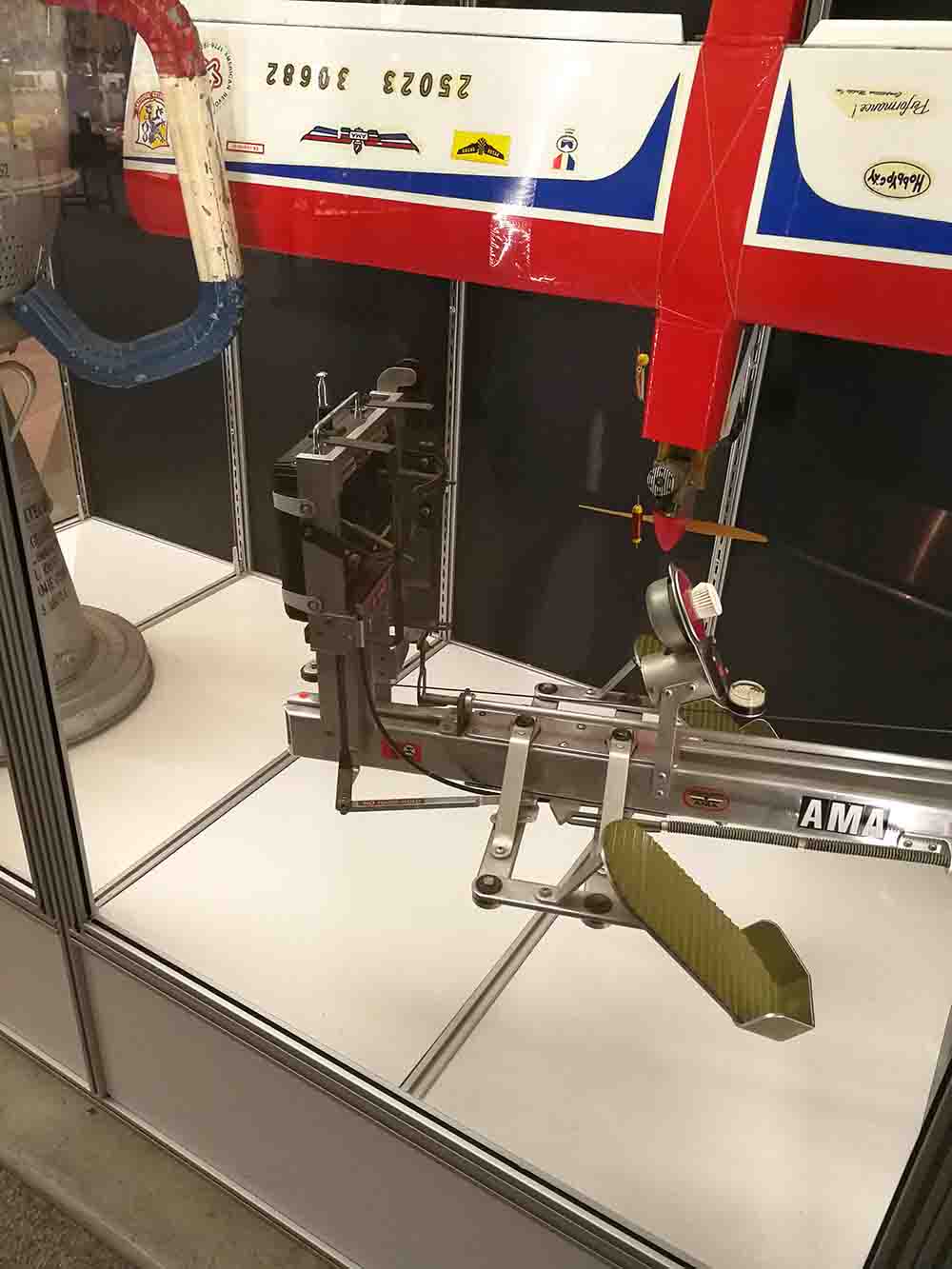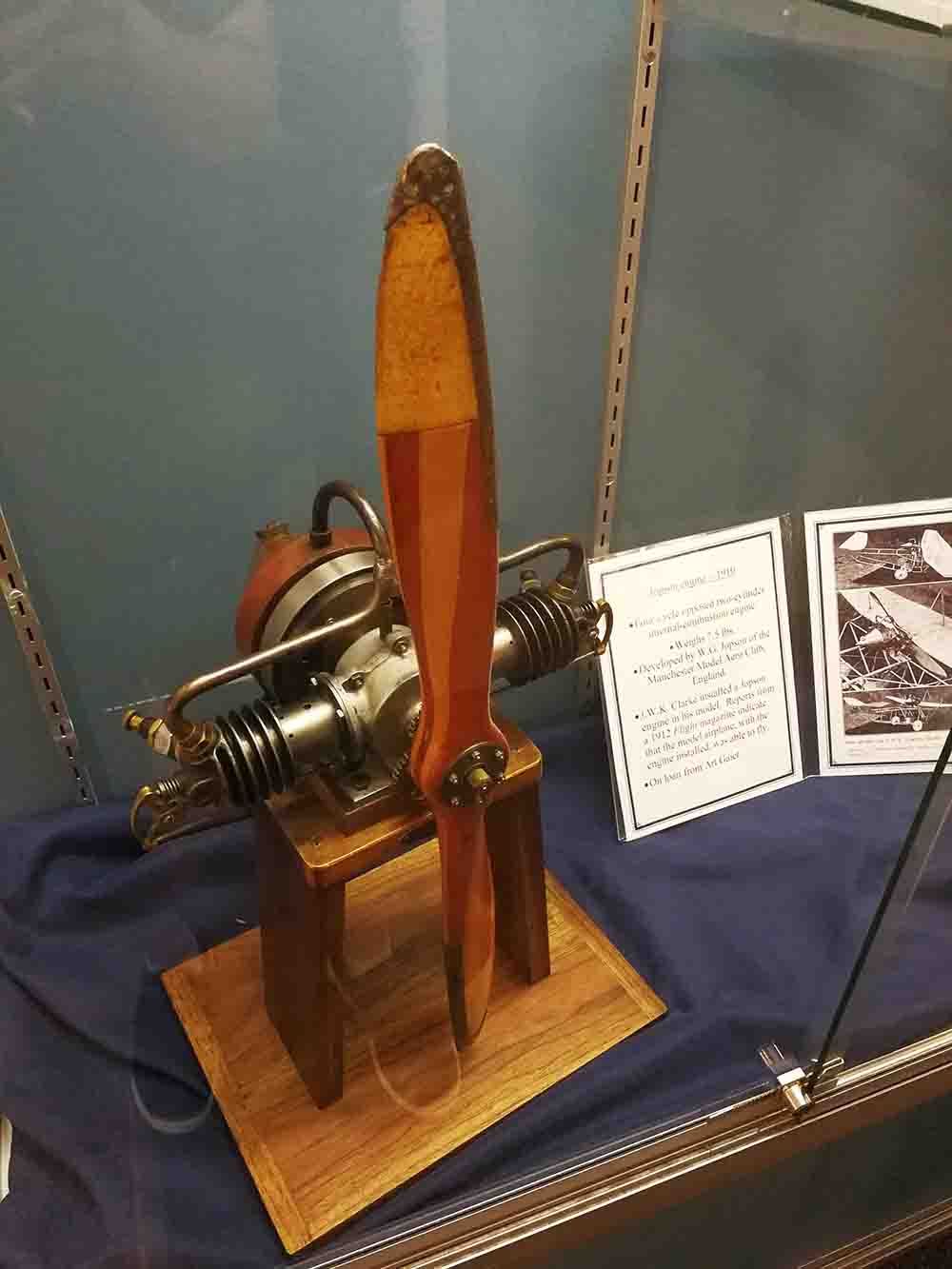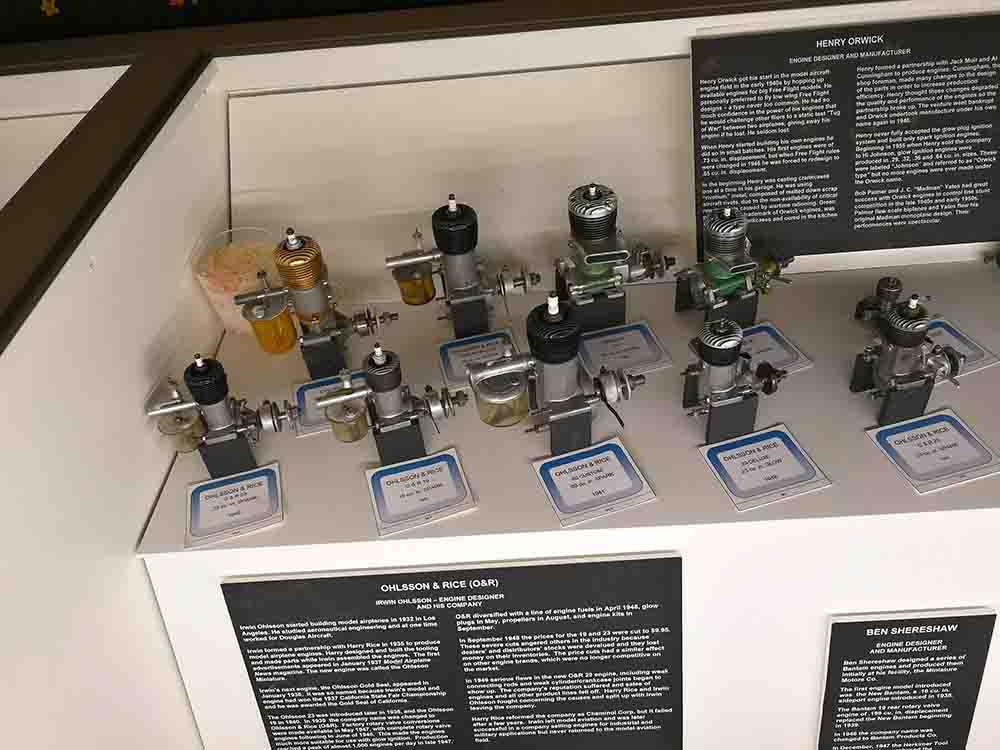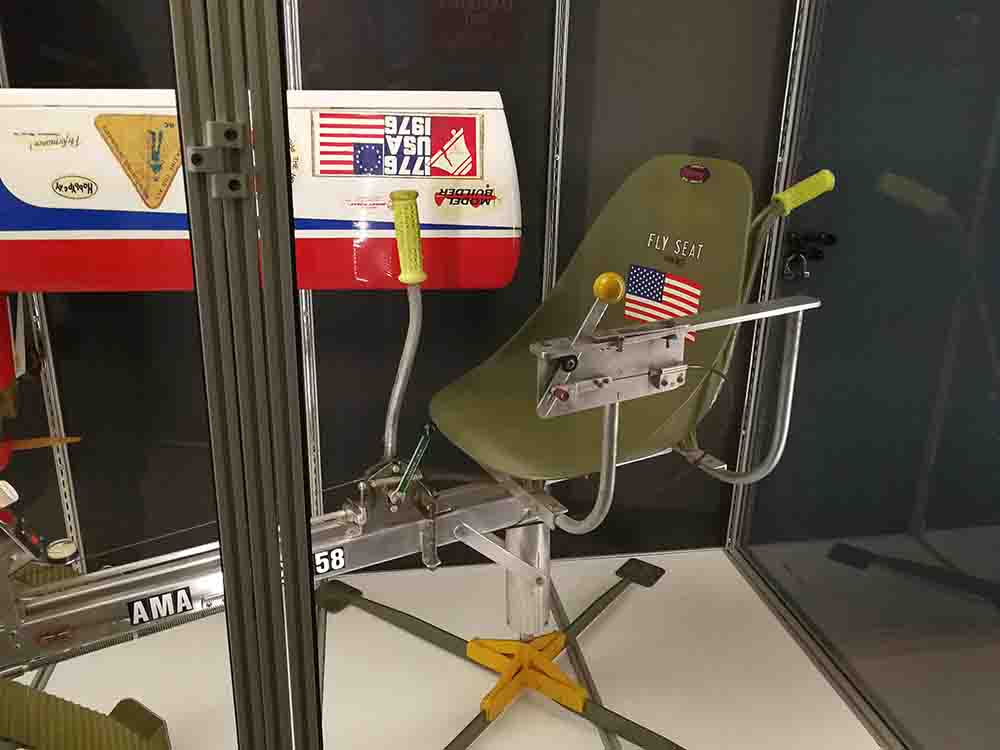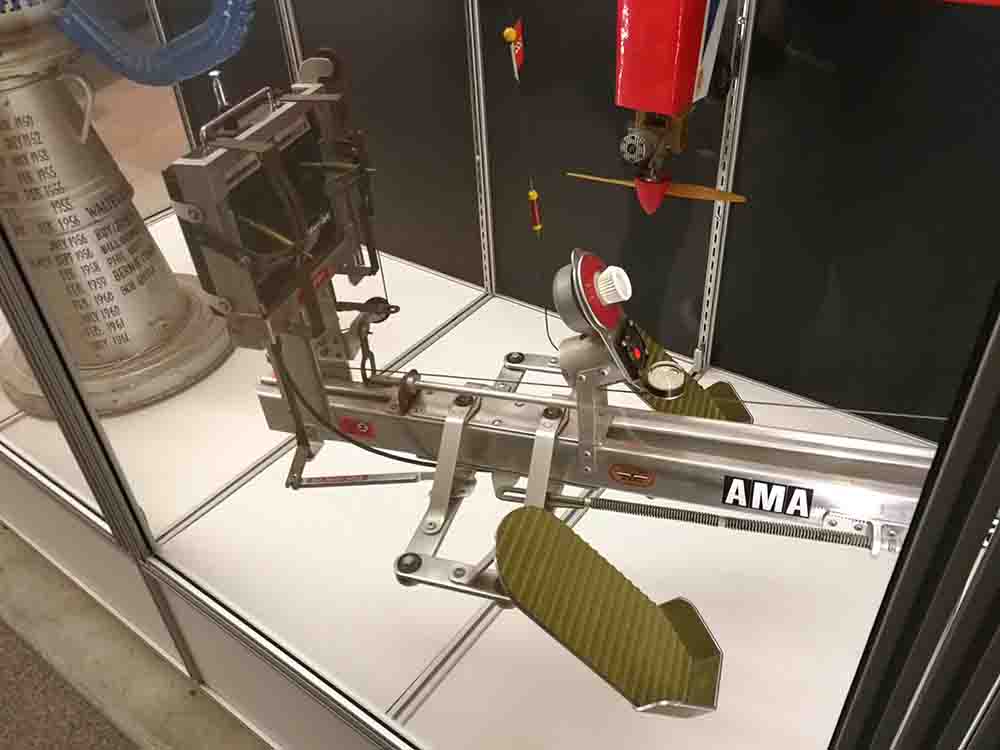 A number of national model enthusiasts from a very small side reflects the economic level, they are obsessed with, is to look at their own controlled aircraft fly freely in the sky, climbing, hovering, in a moment of the crash is pulled up, it is a wonderful feeling. But flying is just one of the attractions of model aircraft, and many people are not satisfied with the mediocrity of production machines, and they prefer to sit quietly and do their own work.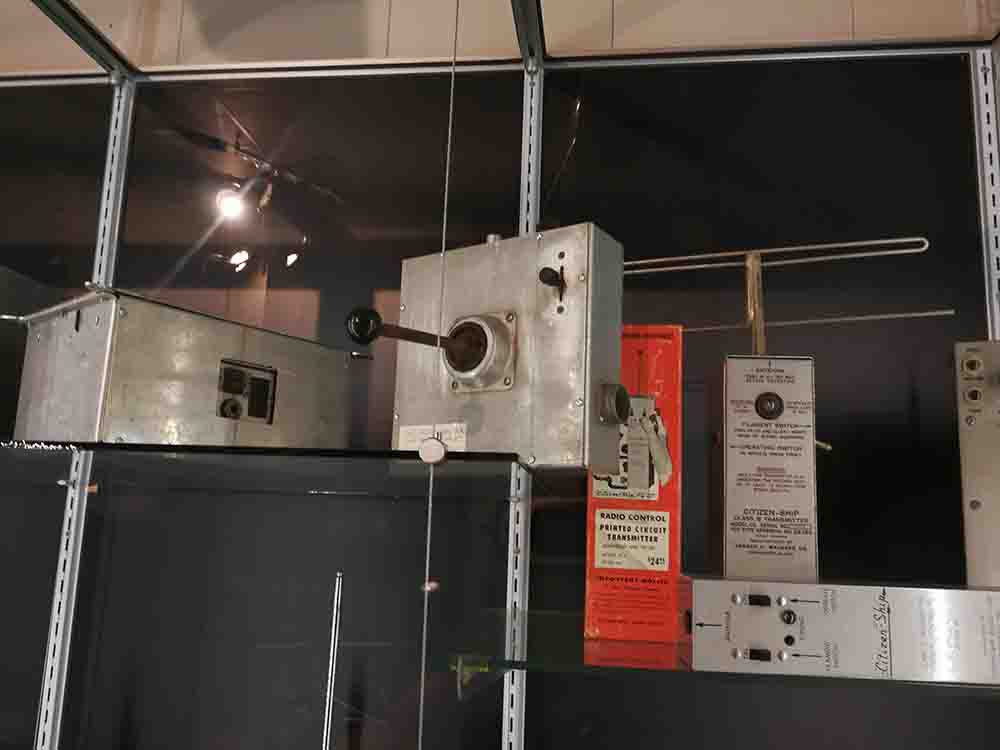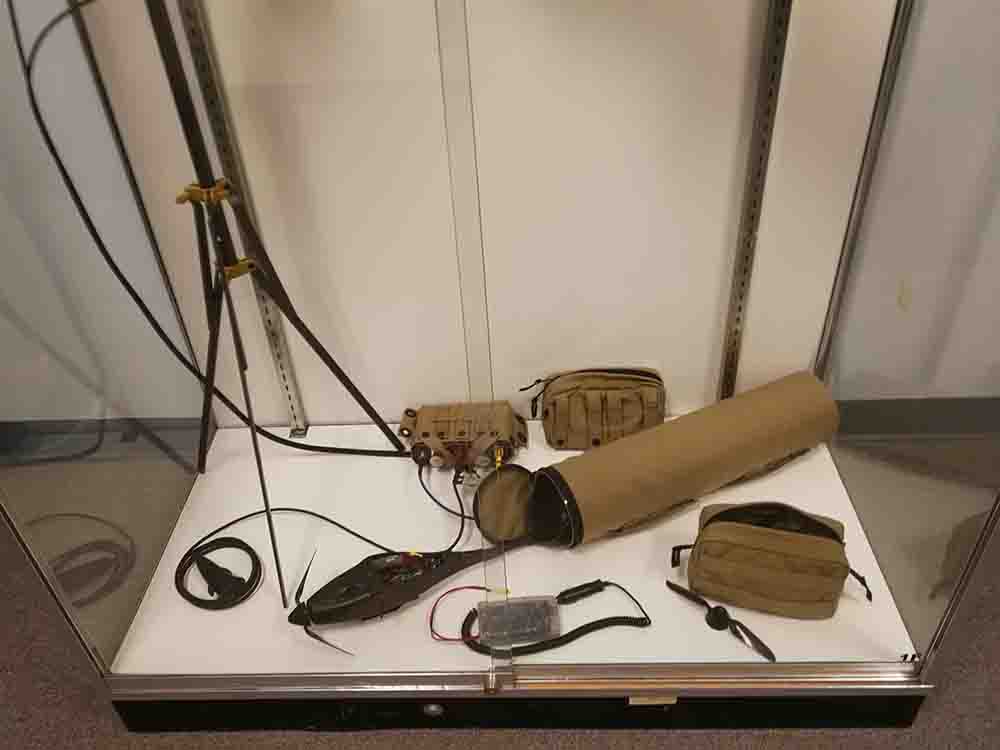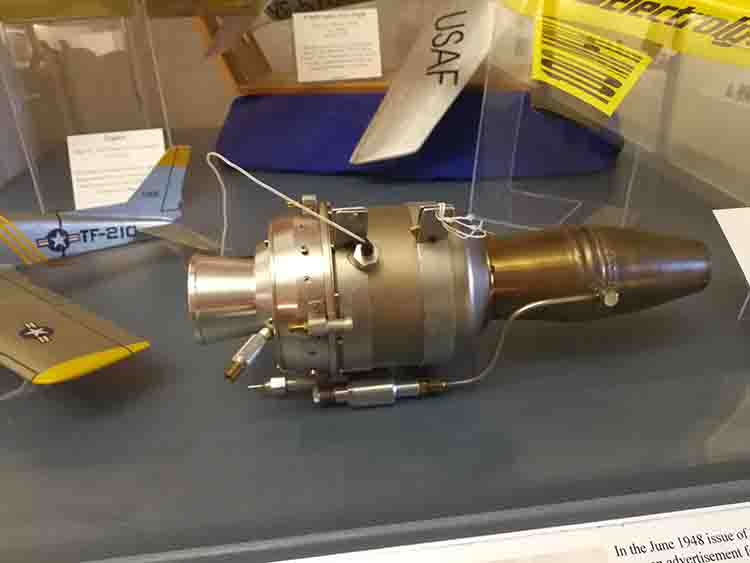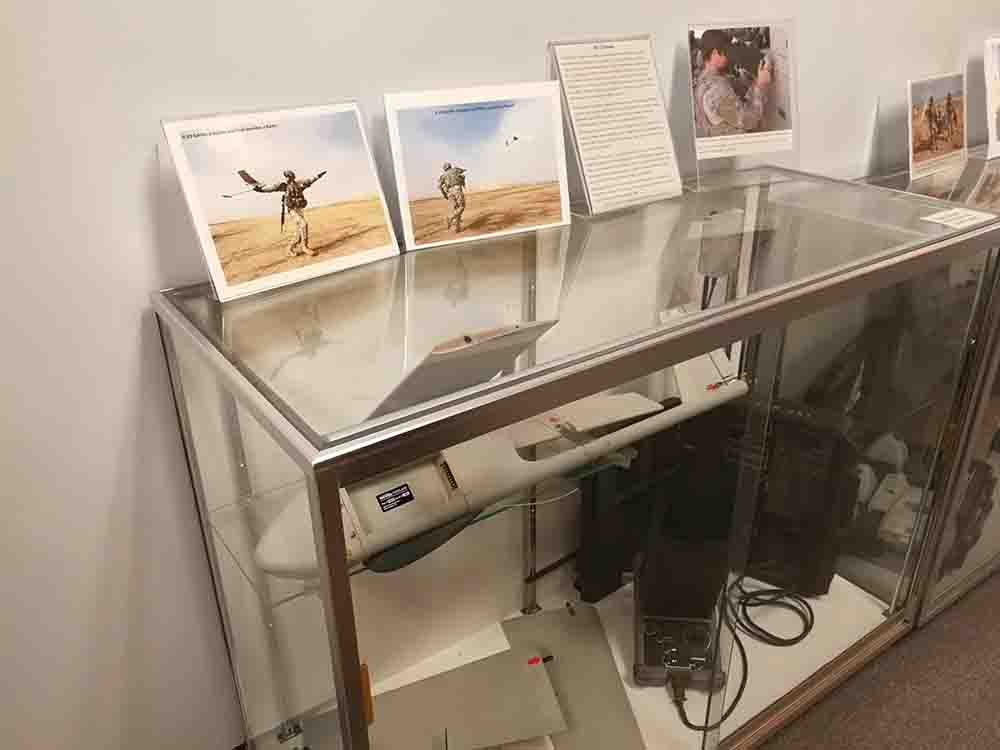 (brief introduction to the history of some model aircraft)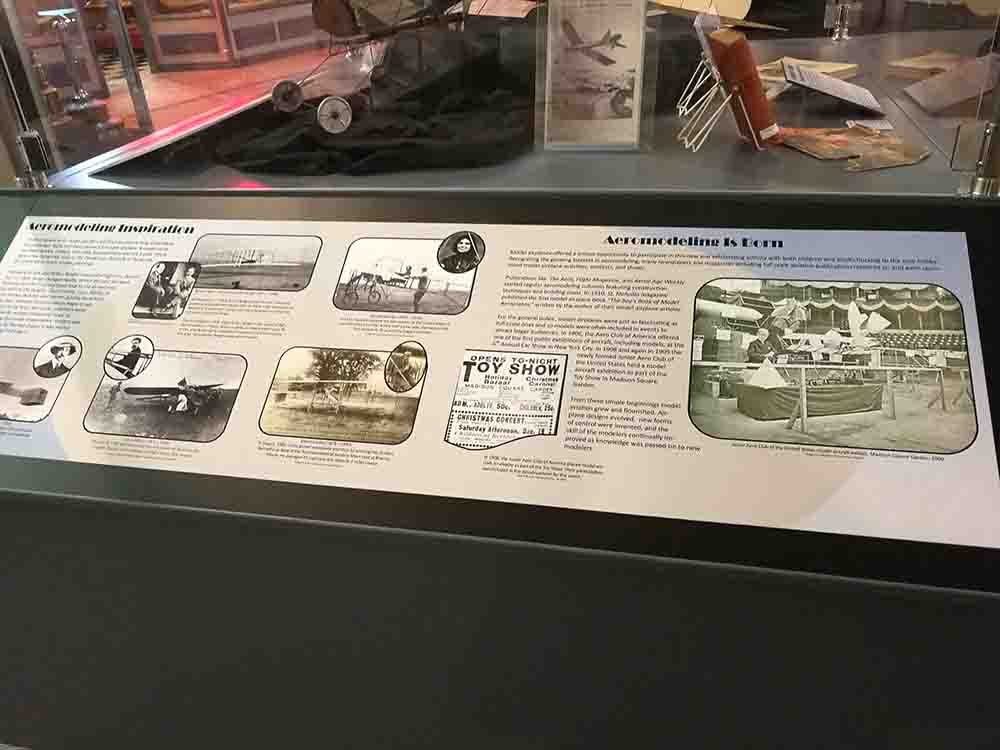 Let more people love the model aircraft, can play the model aircraft, is the common aspiration of the model aircraft, but also the wishes of XLPower. In fact, flying model aircraft is far more than buying a plane so simple, modified from assembly, flight, crash, a lonely Aeromodeller may experience heavy mental difficulties, they need some farsighted manufacturers need a like-minded group to hold up a piece of the sky Chinese model.